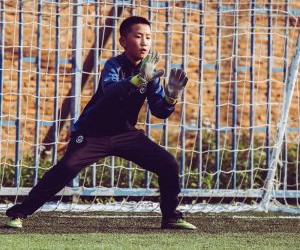 PLANNING
We determine the way to follow and establish the guidelines that will give meaning and utility to the activity. We draw up the form and timing.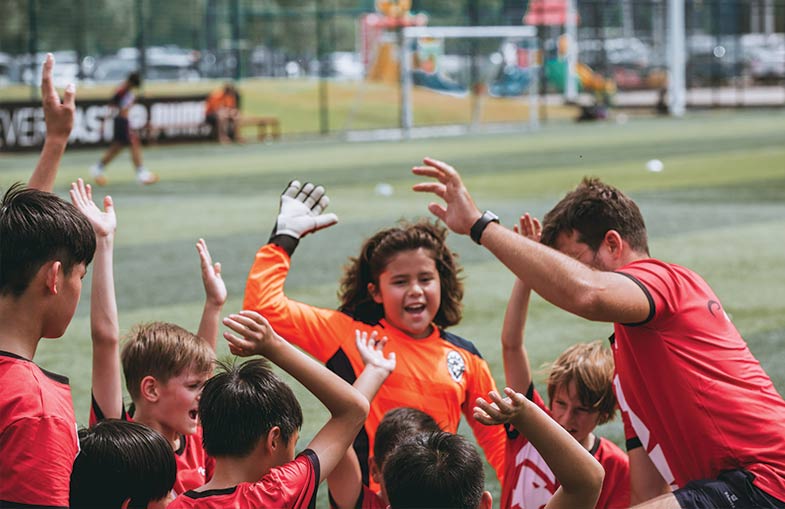 EVALUATION & IMPLEMENTATION
We mark frequencies of evaluation of the plan and results, depending on the short, medium and long term objetives. The results direct us to perfect our goals and planning.