TOP QUALITY
Our Professional Specializations
The benefits of football, such a treasure! We believe in football & sports as something far from luxury, accessible to every kids and adults, there are so many benefits in football practicing, physical, mental and social, a great combination for a healthy an wealth growing. Phoenix provides professional football services, trustful and reliable, with wide experience and qualifications. We offer football training and sports consulting, game scouting and evaluation. We also provide football camps and clinics for kids, parents, schools and sport institutions. We use an advanced integral methodology when it comes to the fundamentals of football and we can make the difference in the way we use to transfer the game knowledge and its values.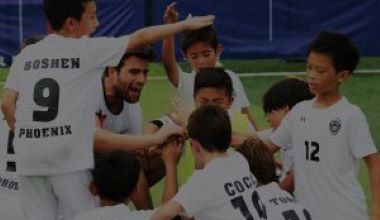 COMPETITIVE TEAMS
Programme to hone skills in a competitive environment.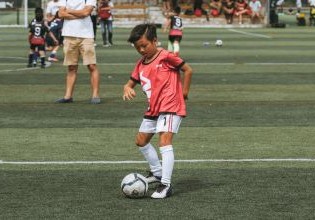 DEVELOPMENT
Different programme to teach and improving skills from early years to adults and competitive teams.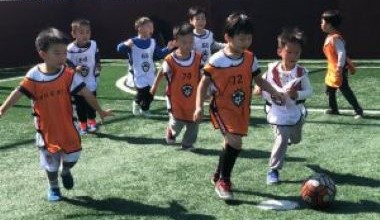 TODDLER
Improving their skills with continuous learning from early years.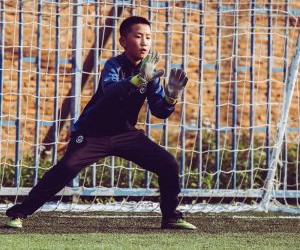 GK TRAINING
Specialised goalkeeper training, GK skills and development.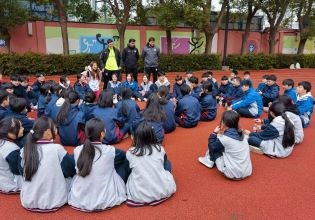 CHARITIES PROGRAM
Initiative that seeks to socially help communities through football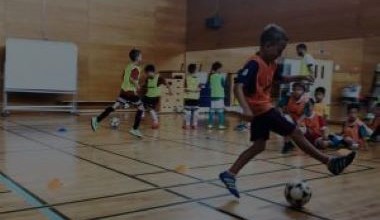 SCHOOL PROJECTS
To develop cohesion and learning activities through football.
OUR SERVICES
We are building for the future.
WE BELIEVE IN CREATE TALENT VERSUS BUY IT.
WHAT PHOENIX CAN DO?
Phoenix Global is a company with more than 10 years experience in China and with professional football connections in Spain. We are here to helping the system and create new ways of development in sports in terms of serve to the society. We plan to stay for long, so the loyalty and goo manners are guaranteed in our projects. We want to participate actively in football and sports culture growing, bringing a clear vision of the future respecting the roots and history.