WHAT WE DO
Providing high football resources
Phoenix provides professional football services, trustful and reliable, with wide experience and qualifications. We offer football training and sports consulting, game scouting and evaluation. We also provide football camps and clinics for kids, parents, schools and sport institutions. We use an advanced integral methodology when it comes to the fundamentals of football and we can make the difference in the way we use to transfer the game knowledge and its values.
QUALITY
Our core of Licensed professional and sports scientist coaches make the difference for choosing our project.
LEARNING
Education in values and skills like making decision, creativity, coordination, balance, brain rection, team working...
TECHNOLOGY
Using the most effective technologies, strategies and creativity.
THE TEAM WORK
Teamwork is essential in football to achieve success. Our team works together to develop the best qualities of the players.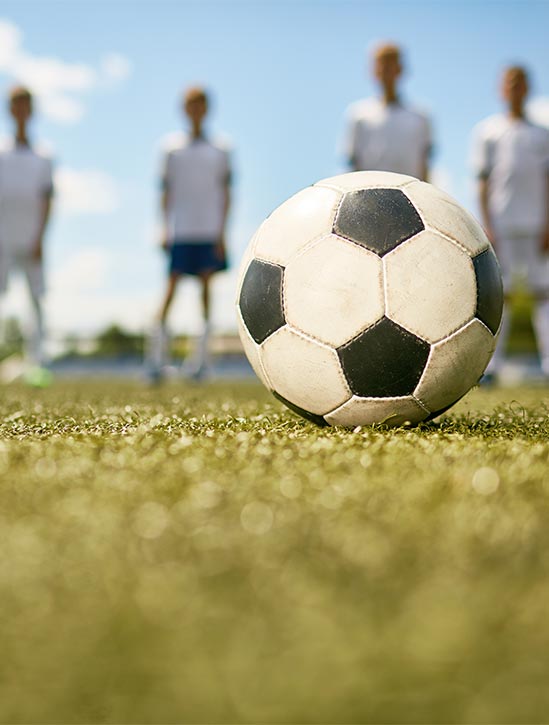 EXAMPLE OF PROFESSIONALISM
RESPONSIBLE FUTURE
We want to participate actively in football and sports culture growing, bringing a clear vision of the future respecting the roots and history. WE BELIEVE IN CREATE TALENT VERSUS BUY IT.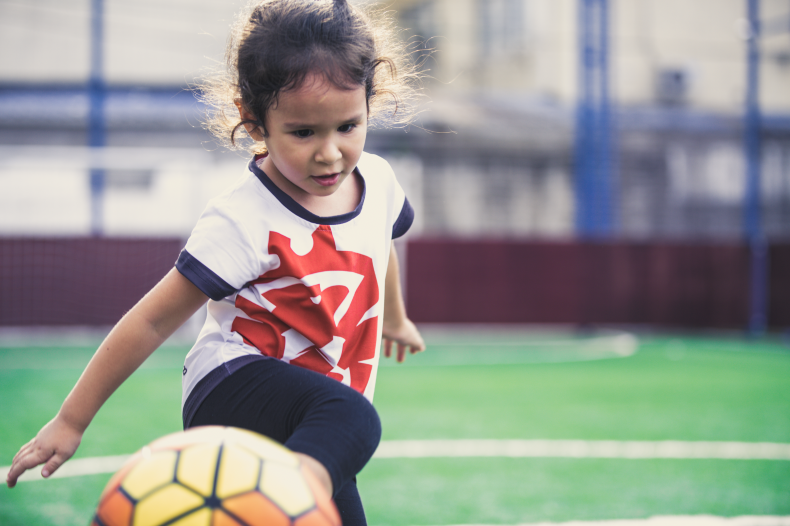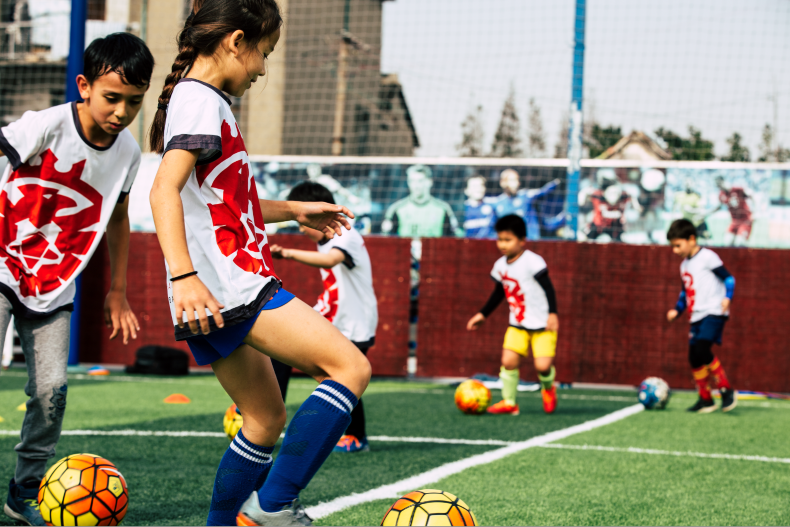 OUR VISION
We can see a big way to develop motivating group of kids or aduts to work together as a team, enjoy sports, to develop their strengths and to address any weaknesses. So, any of our project should encourage collaboration, effort, overcoming, self-improvement and productive training. Our methodology makes a clear improving for long term projects in health, fitness, sports skills and quality life. In our goals the projects content is over business, we select the right people to do the right things to create a unique professional work environment.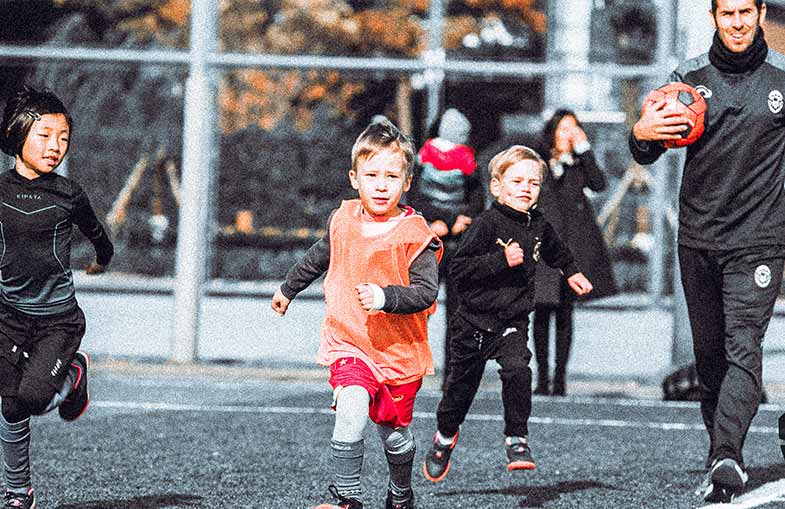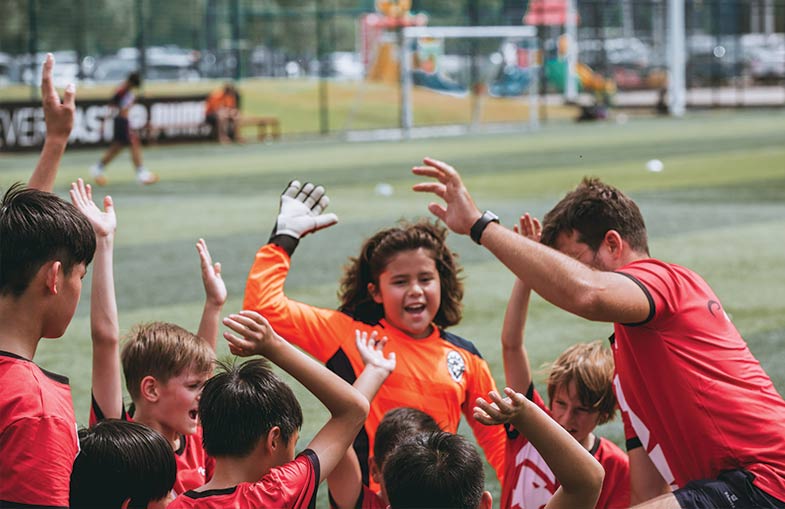 OUR MISSION
Our main goal is help others grow with our ideas and actions. our leadership, empathy and international experience in sports and team spirit make the difference for Phoenix. The understanding of our clients needs and the way of communication is a key point for our projects. Our team planning and operations work smoothly in line with our partners. Adaptation is a master for matching accurately the idea of our clients and their structure. We boost leaders using the most effective strategies and creativity.
Phoenix contains different programmes for player and personal development. Improving their skills with continuous learning from early years to teenagers, involving parents as well.
PHOENIX TEAM
Our Phoenix Team
&nbsp
&nbsp
Hugo Recio
Methodology Director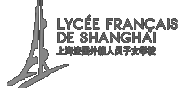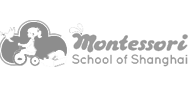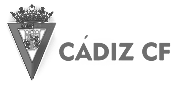 Schedule. Different week events. Phoenix have differents week events to develop the skills.
&nbsp
| TIME | MONDAY | TUESDAY | WEDNESDAY | THURSDAY | FRIDAY | SATURDAY | SUNDAY |
| --- | --- | --- | --- | --- | --- | --- | --- |
| 9:00 - 10:00 | | | | | | Y-League | Recreational |
| 10:00 - 11:00 | | | | | | | Recreational |
| 13:00 - 14:00 | | | | | | | |
| 14:00 - 15:00 | | | | | | | |
| 15:00 - 16:00 | | | | | 15:10-16:10h. LinkSAS pudong | | |
| 16:00 - 17:00 | | | 15:40-16:40 Football&Fun Lujuazui | | | | |
| 17:00 - 18:30 | Competitive Teams | | Competitive Teams | | Competitive Teams | | |