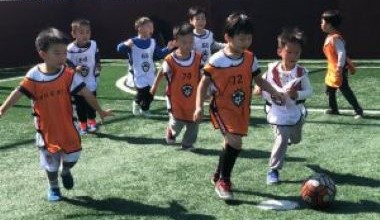 LEARNING AND FUN
Learning through different games and fun. Gradually find contact with the ball, teaching and teamwork.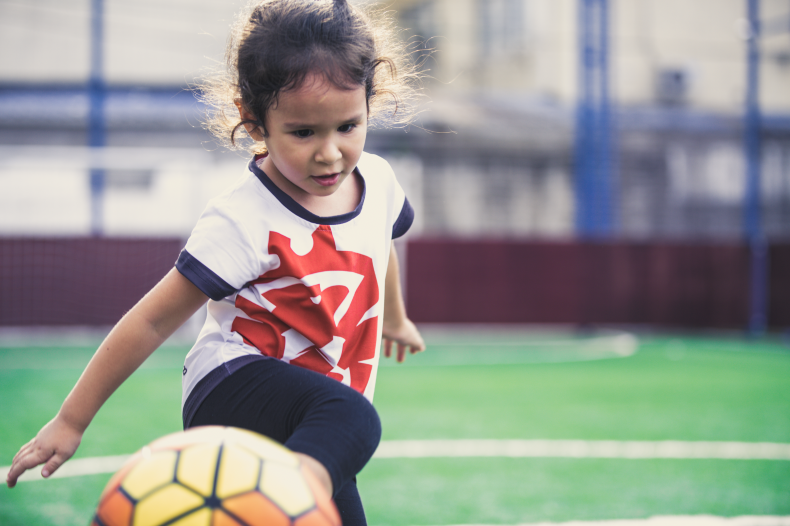 Learning while enjoying
Development through games. At Phoenix Elite Academy we teach in this program through fun time.The child will learn basic football concepts by playing different games. With daily concepts learning football fundamentals and above all the fun and family atmosphere.